Fraunhofer SCAI strengthens research in the field of artificial intelligence for medical and life sciences
Prof. Dr. Holger Fröhlich takes over the management of the research group "AI & Data Science" in the business area Bioinformatics in December 2019.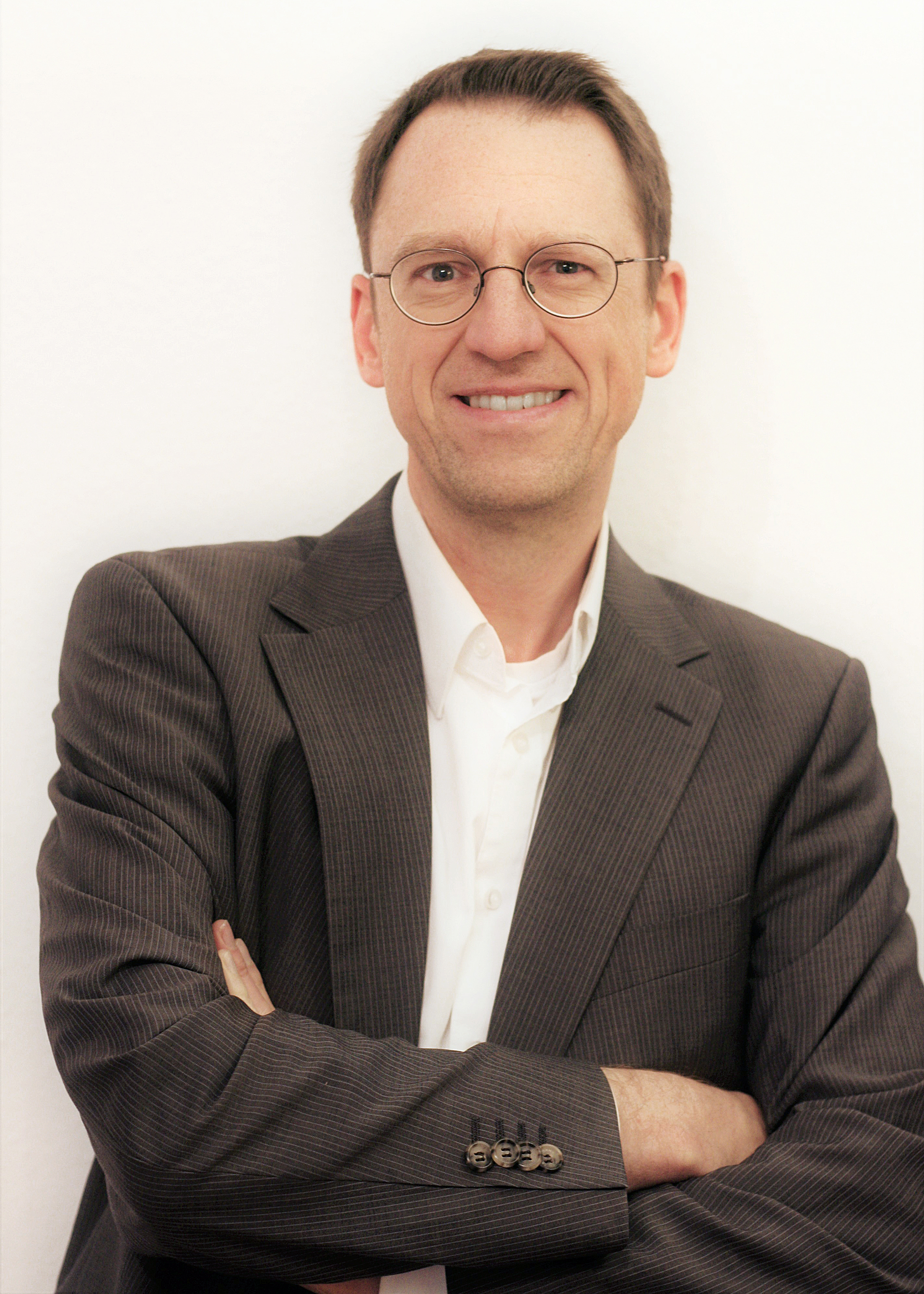 SANKT AUGUSTIN. As of December 2019, Prof. Dr. Holger Fröhlich will head the "AI & Data Science" research group at the Fraunhofer Institute for Algorithms and Scientific Computing SCAI. This new group is part of the institute's Bioinformatics business area, which is headed by Prof. Dr. Martin Hofmann-Apitius. Fröhlich and Hofmann-Apitius are not unknown to each other. Both have been teaching and conducting research at the Bonn-Aachen International Center for Information Technology (B-IT) at the University of Bonn for many years. They collaborated in the AETIONOMY project within the European Innovative Medicines Initiative (IMI), which ended in 2018 and which was funded with 17.8 million euros.
"The combination of intelligent data analysis and domain-specific knowledge leads to new scientific findings that also improve the treatment of patients," says Holger Fröhlich. "Fraunhofer SCAI offers an optimal environment for applying methods of machine learning and artificial intelligence to practical questions of modern biomedicine.
Martin Hofmann-Apitius is very pleased about the reinforcement. "Our bioinformatics business area contributes significantly to research in the field of text and data mining for neurodegenerative diseases. Holger Fröhlich is a leading expert in the application of machine learning and artificial intelligence in bioinformatics. With the additional competence of Holger Fröhlich, we are able to offer an impressive range of methods in biomedical informatics, from data and knowledge management to information extraction, knowledge discovery and intelligent analysis of patient data. I am very much looking forward to the work ahead".
Holger Fröhlich completed his computer science studies in 2002 at the Philipps-Universität Marburg with a Master's degree. In 2006, he received his doctorate at the Eberhard Karls University in Tübingen with a thesis on machine learning methods in chemoinformatics and bioinformatics in computer science. Fröhlich then did research at the German Cancer Research Centre in Heidelberg on statistical methods and methods of machine learning in biology and medicine.
After a stopover in the biotech industry, he was appointed as a professor at B-IT in 2010. Before joining Fraunhofer SCAI, he headed an international research group in the field of artificial intelligence at UCB Pharma at their two sites Monheim and Slough. In addition to his work at SCAI, Fröhlich continues to teach at B-IT where he also heads the group "Biomedical Data Science".

Contact
Prof. Dr. Martin Hofmann-Apitius
Head of Business Area Bioinformatics
Fraunhofer Institute for Algorithms and Scientific Computing SCAI
Schloss Birlinghoven
53754 Sankt Augustin, Germany
Phone +49 2241 14-2286
martin.hofmann-apitius@scai.fraunhofer.de
www.scai.fraunhofer.de/en/bio