Biomarkers for depression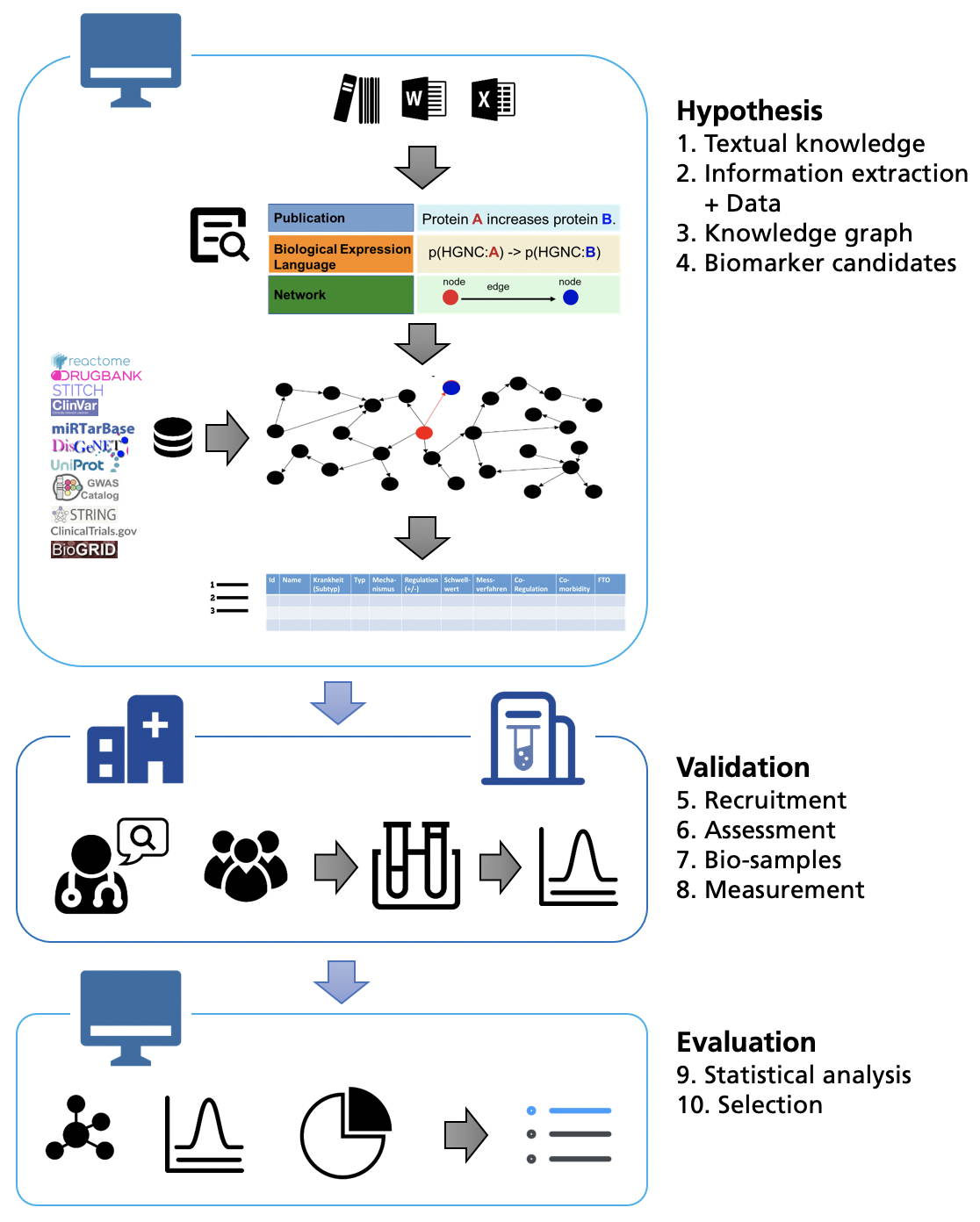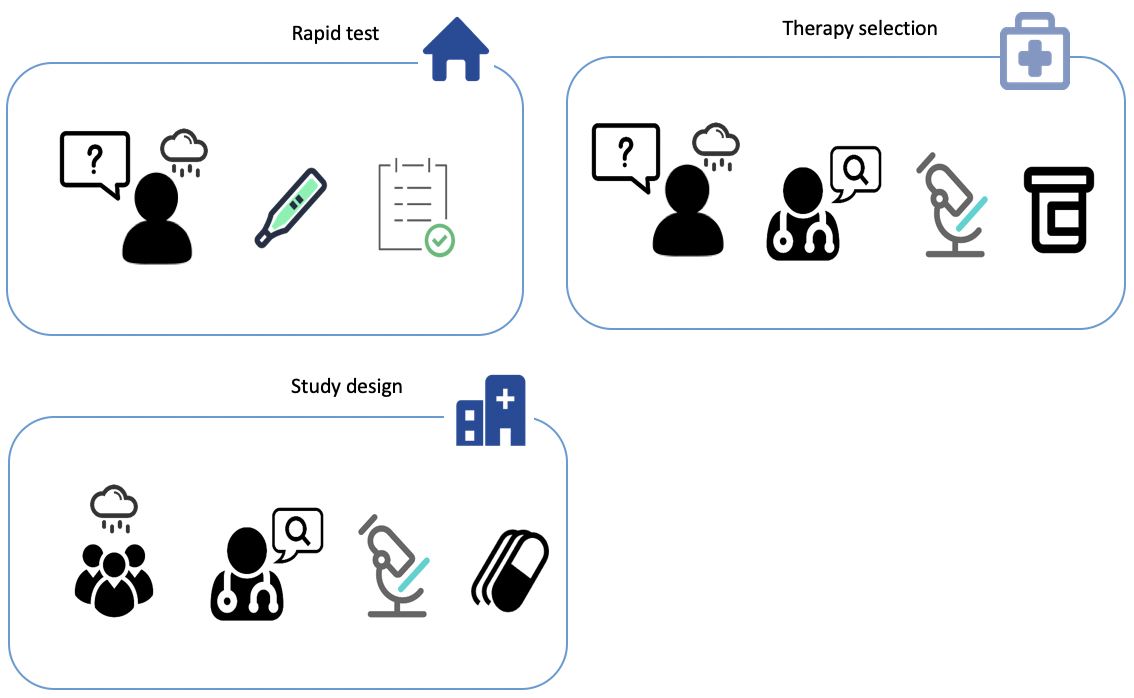 According to WHO estimates, depression will be the largest burden of disease by 2030. It already affects more than 300 million people worldwide, and depression is responsible for most of the more than 700 000 suicides each year.
We aim to validate and commercialise biomarkers and the resulting products for affective disorders to address the many unmet needs along the entire disease trajectory.
Furthermore, by identifying biologically homogeneous subtypes, modelling the respective interaction of the underlying biological systems and deriving specific biomarkers, we aim to significantly improve diagnosis, response to therapy and the drug development process.
Initially, we will focus on the development of diagnostic products, such as a (trans-) diagnostic rapid test and a therapy selection test as a decision support tool for physicians. In the long term, we will use our knowledge for drug repurposing.
In short, our mission is to get the right therapy to the right patient at the right time.
Currently, the project is a joint venture between HCLM Health and Fraunhofer SCAI. In a first step, SCAI will use its extensive information extraction workflows to collect the known knowledge of biomarkers in the field of depression. In the second step, all extracted facts will be embedded and contextualised in a specific knowledge graph. Based on the knowledge graph, a list of specific and sensitive biomarkers will be generated and validated in the laboratory in the third step. We are currently in discussion with several clinical partners to conduct the validation study.
The project is funded by the Fraunhofer Venture AHEAD programme and receives additional funding from AHEAD's selective SDG track due to the potentially large impact on global mental health.
The AHEAD programme will run until the end of October 2022, after which further fundraising rounds targeting venture capital and public grants are planned.

Partners
Project duration: 05/2022 – 10/2022